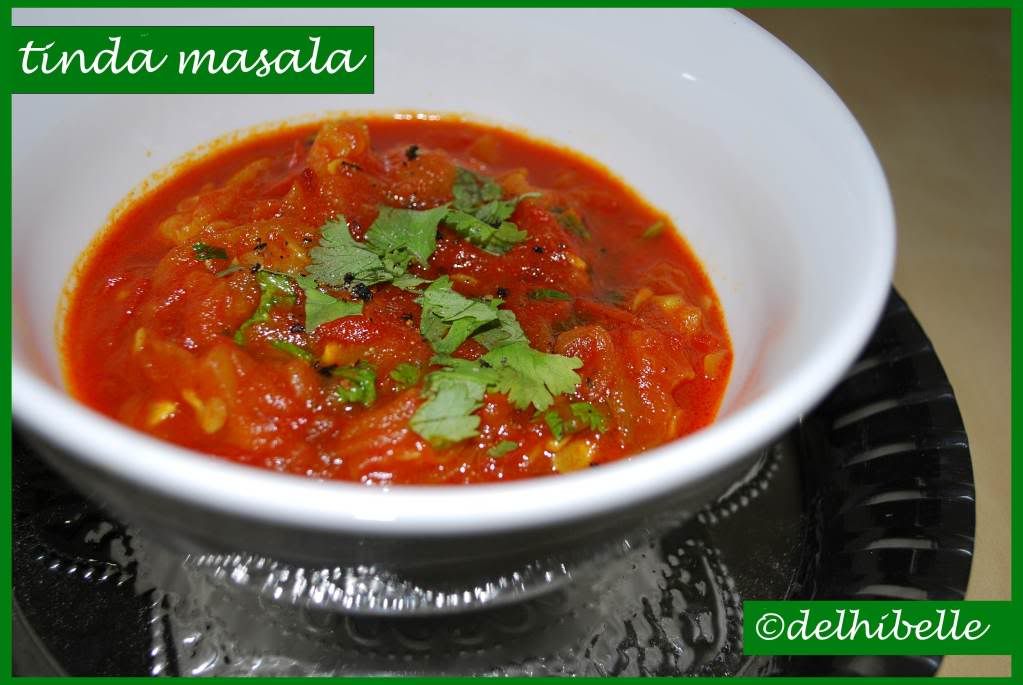 My apologies to all those, who came here looking for updates and were disappointed to find none. I went missing again, and I can't even promise that it will be the last time. Studying at this age and stage is keeping me a lot busier than I thought, which means that blogging got relegated to the list of chores that kept sinking lower and lower in priority. And when something you enjoyed becomes a chore, it's better to step back for a while and return to it when you can honestly feel joyful about doing it again.
Meanwhile, I surely and sorely, missed you guys, although I tried to keep up with reading all my favourite blogs at every opportunity, found a few of my posts plagiarised and discovered some delightful new blogs.
Today's recipe is especially for someone who's very special to me, my elder sister, Manju didi, who discovered my blog awhile back, which was ironically just when I stopped posting ( No didi..I did not stop posting because you discovered my blog!!)

Didi is the only person I know who LOVES tinda, the only veggie that I was never fond of. Still, I was delighted to chance upon it at the grocer, got it home and started hunting for recipes, hoping good ol' Manjula auntie will have some nice recipe for tinda. Instead, I found this video from a program called Food afternoon with Farah, unfortunately the link for which I cannot find any longer. She got the recipe from a dhaba in Sindh , and this recipe does bring about that distinct dhaba taste. The garden fresh tomatoes that I found added oodles to the taste and colour ( the colours have been totally untouched in that picture).

The recipe is pretty straightforward, but makes one helluva' tinda:

250 gms tinda, scraped lightly and quartered
1 medium onion, sliced
2 ripe, medium sized tomatoes, chopped
½ to 1tsp red chilli powder ( more or less to taste)
¼ tsp turmeric powder
Salt to taste
Crushed black pepper
Green chillies (optional)
cilantro

Sauté the sliced onions in oil till they just turn golden, then add the tomatoes, turmeric, salt and chilli powder and fry till they turn pulpy, and the masala leaves the sides, add just a splash of water to keep the spiced from burning. Add the tinda, mix well, add some more (around 1/4 cup) water and cover. Cook covered on a low flame till tinda gets tender, (should take around 15 minutes, but really depends upon how fresh the tindas are). Once done, garnish with fresh cilantro and crushed black pepper ( the recipe calls for green chillies too, but it was already spicy enough for us). Enjoy with warm roti or rice.
Here are some of the recipes from your blogs that I have made and enjoyed many times over the past few months: